Address : 21 Victoria Terrace Hove East Sussex BN3 2WB
Create your dream kitchen, bedroom or office with us . . .
We are the first choice for cabinet doors, new kitchens, fitted bedrooms and home offices in Sussex
Kitchen

Cabinet

Door Replacement
​
When it comes to

replace

ment kitchen doors

, we can make them in

ANY SIZE

to fit your existing kitchen cabinets. With 100's of different styles you are guaranteed to get exactly what you want to give your kitchen that new lease of life without breaking the bank. Call us

today on

01273 746510

for your

FREE quote
​
Combined with the design and production of most superlative quality kitchens available in Europe, we have created, without doubt, a range of kitchen replacement doors that dreams are truly made of.
​
Choose from the most modern, contemporary of designs or the more traditional shaker finish. The doors are of a modern materials such as PVC Thermo-foil, a wide range of painted lacquered doors or the enduring beauty of real wood veneer and solid wood.
​
The choice is huge and with superior quality, craftsmanship and excellent customer service from start to finish that comes as standard as well as the unbeatable prices we offer.
​
We offer the widest range of suppliers offering standard size doors and and colours for cabinets or made to measure door sizes which will fit any kitchen cabinet. We can offer stock doors in traditional colours or offer a colour match service to get the colour you have always been after. Choose from high gloss doors flat doors to shaker styles and even in-frame doors for the very traditional look.
We are also the main dealers in Sussex for Symphony Kitchens offering new kitchens or additional units and and doors if you just want to remodel your kitchen from the standard new build your new house is delivered with.
Door finishes you can choose from are High Gloss polished lacquered doors to In-frame Country Kitchens in any colour you want. We are also suppliers of Kitchen Stori, BA doors, TK Components, PWS and O&S doors who provide us with a bespoke range of over 100 doors with the ability to choose a great range of colours that you
could possibly want!
​
Below are a number of examples of the sort of doors we can offer, please contact us to help you further.
gallery-rigid-fake-in-frame-aubergine.jpg
gallery-rigid-fielded-painted-white.jpg
gallery-rigid-fielded-painted-taupe.jpg
gallery-rigid-fielded-painted-ivorylight-grey.jpg
gallery-rigid-fielded-painted-colours.jpg
timber-walnut-shaker-m.jpg
timber-lissa-oak-shaker-m.jpg
gallery-rigid-painted-green-wood-shaker.jpg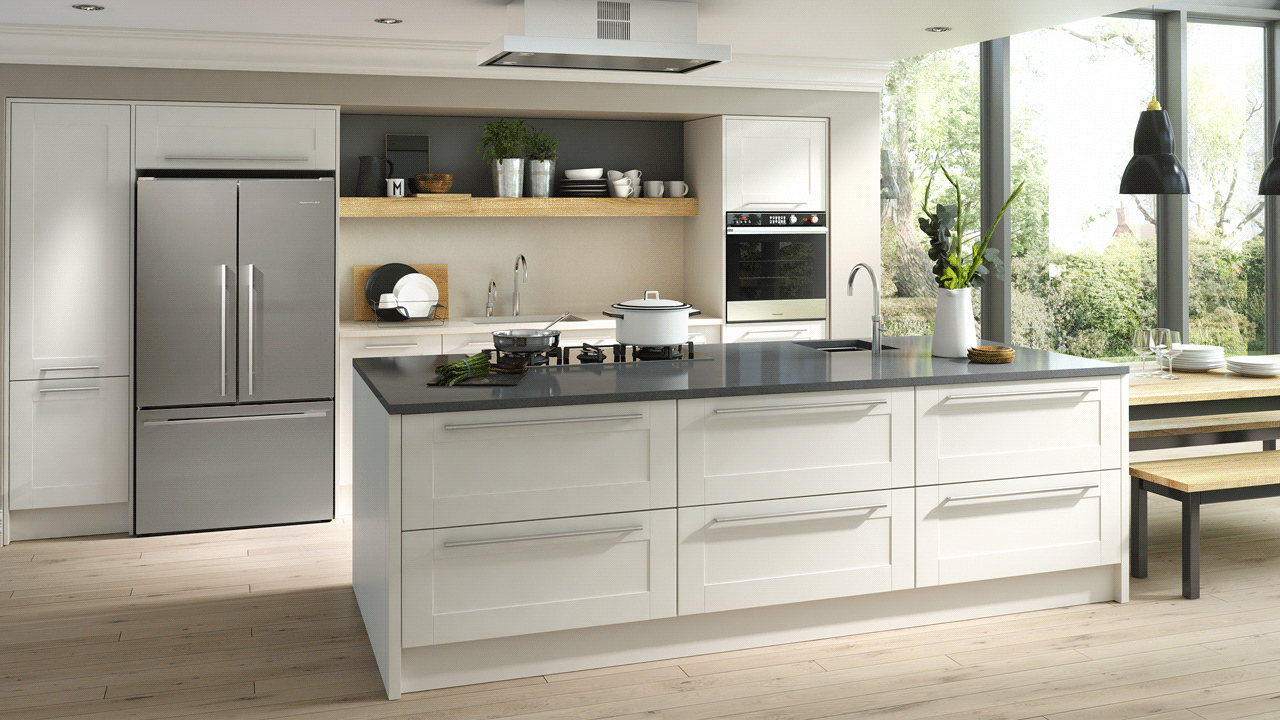 gallery-rigid-mdf-painted-shaker-light-blueivory.jpg
gallery-rigid-foil-shaker-painted-sage-greyivory.jpg
gallery-rigid-chamfered-shaker-ivory.jpg
rigid-gloss-light-grey-slab-m.gif
rigid-gloss-light-grey-j-pull-m.gif
rigid-gloss-cashmere-slab-m.gif
metrica-gloss-white-m.jpg
metrica-gloss-black-m.jpg
metrica-gloss-ivory-m.jpg
metrica-gloss-stone-m.jpg
metrica-gloss-walnut-m.jpg
linear-lissa-oak-slab-m.jpg
linear-hemlock-nordique-m.jpg
linear-hemlock-barrique-m.jpg
gallery-rigid-mdf-painted-slab-ivorysage-grey.jpg
integral-gloss-anthracite-m.jpg
integral-gloss-grey-m.jpg
integral-gloss-ivory-m.jpg
integral-gloss-white-m.jpg
gallery-rigid-j-pull-painted-light-greytaupe.jpg
contemporary-natural-oak-rta-m.jpg